Have you ever had a patient come to your clinic without pain?
No. Neither have we!
Le Pub Scientifique delivers
ALL
the knowledge and ALL the skills you need to become really confident treating pain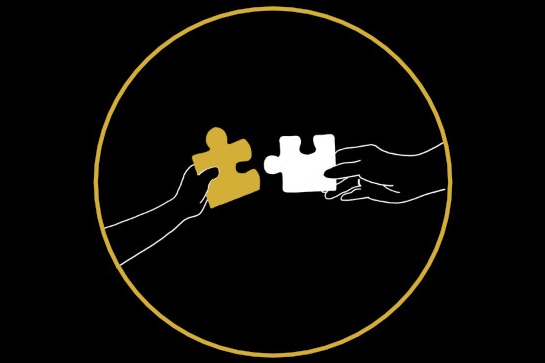 Elevate your
clinical skills
We bring you the most respected pain clinicians in the world to share their techniques and skills
Gain deep knowledge
World leading researchers share their expert knowledge across all aspects of pain treatment and care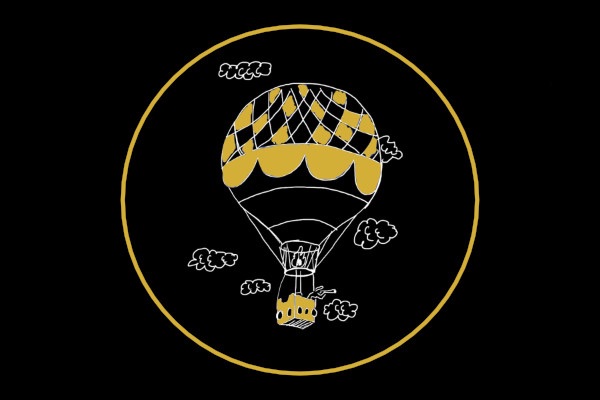 Prioritise your welbeing
Highly experienced clinicians share the strategies they use to stay at the top of their game whilst maintaining healthy balance
Stay up to date
World leading researchers share their expert knowledge across all aspects of pain treatment and care
Le Pub Premium Membership
What do you get?


Clinical Confidence Series
The most highly-respected clinicians in the world share their experience , treatment strategies and practical skills.
Uplevel your clinical practice


Science Sessions
Delivered by delivered by the world's leading pain researchers. These sessions take a deep dive into all aspects of pain science and understanding.
Knowledge underpins confidence



The Pain Podcast



Plug into the global pain communicty and stay up to date with all the innovations and breakthroughs in pain research and treatment.
Stay at the top of your game
That is 50+ hours of CPD
for just £150
Our Contributors
Our Members have described us as "The world's greatest staff room."⁠
Many of our contributors become friends. We strive to create a warm and welcoming environment for all our guests. Our goal is not only to provide top-notch education but also to foster a sense of community and camaraderie among our members.
"I found Le Pub online & it wasn't long before I was signing up for sessions. As my knowledge grew, so did my confidence in the clinic, beyond anything I would ever have imagined. I feel privileged to be able to learn from people who are not only experts in their field, but are also compassionate, humble and human. The team are so generous with their time and genuinely want to improve the lives of people in pain through seeking and sharing knowledge. Their passion and generosity is an inspiration."
Marie Ayres
Chiropractor, London
''I joined Le Pub because I felt alone in my learning process most of the time. With Le Pub, I found a community with passionate, like-minded clinicians and researchers from all over the world. The high quality content is offered in a safe space for learning, connecting and sharing uncertainty with others. Le Pub helps me to understand pain science, but above all, it helps me to understand human beings with pain. I am grateful that I no longer feel alone and that I get to meet so many inspiring people!"
Jef Huijbers
Physiotherapist, Netherlands
"As a curious, knowledgeseeking and social person & therapist, Le Pub has been one of my favourite go to-places for the last 3 years. The constant flow of new, live events, podcasts and clinical sessions - all of really high quality - gives me a perfect mix to choose from depending on how much time and energy I have at a given time.
I love the sharing and compassionate vibe in the Le Pub Community and the opportunity to connect worldwide with so many enthusiastic pain people!"
Matilde Broberg Ekstrøm
Physiotherapist & Pain Coach, Denmark
The

'MADE  SIMPLE'

Guides
We've taken all the hard work out of sifting through the science and the complexity to bring you simple, easy-to-read guides to use in your clinic and with your patients. In a Premium Account you will find guides on FND, How to Live Well with Pain, Neurodivergence & Pain and lots more to come. We have made two available for free.
Free Guide: Prioritising Your Well-being in the Clinic
A free guide to prioritising your well-being in the clinic, practical strategies and techniques to incorporate easily into your daily routine 
Free Guide: FND and Pain
Contains a summary of things to be aware of, practical strategies to use in the clinic and resources for patients
Treating pain is really challenging.
We get it. We are clinicians too. Let's grow together.
Join the Le Pub Family
Get the latest updates and content delivered direct to your inbox